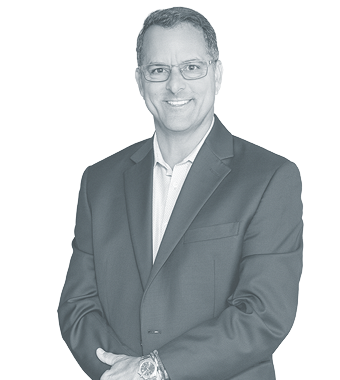 8350 Broad Street
Suite 220
Tysons, VA 22102
Alan retired from the US Army as a First Sergeant of the National Capitol Response Company (NCR) after 23 years of service. He served in many different types of units and roles while in the service. Starting his enlistment as a Parachute Rigger, Alan supported the 7th Special Forces Group, the 82nd Airborne Division (82nd ABN Div), and many special projects. After winning the Rigger Rodeo, a worldwide Parachute Rigger Competition, and becoming a Jump Master, he changed his carrier to the Chemical, Biological, Radiological, and Nuclear (CBRN) defense field.
"Life will be smooth sailing if you constantly adjust your attitude to keep the wind at your back rather than fight against it."
As a CBRN non-commissioned officer, Alan was assigned to Petroleum, Infantry, Military Police, and Combat Engineer units, to name a few. He also served in multiple staff levels, from front-line combat units, being a member of the 82nd ABN Div assault tactical Operations Center to being the career advisor for the enlisted members of the CBRN field in the Army Human Resources Command. Alan also led his team in support of the Presidential Inauguration response and safety task force.
Once he was awarded Army Ranger tab, he deployed with the 82nd ABN Div to spearhead the mission of Operation Just Cause in Panama in 1989. In 1990, Alan then deployed with the first US Army Combat Brigade to Saudi Arabia to "draw the line in the desert" for President Bush.
After retiring from the armed forces, Alan worked at the local church as the facility engineer, head treasurer, and office manager for the last 9 years.
On his time off you can usually find Alan playing games and spending time with his now adult children and wife or helping friends with house projects. When the weather is windy Alan will surely be out in his sailboat relaxing on the water.