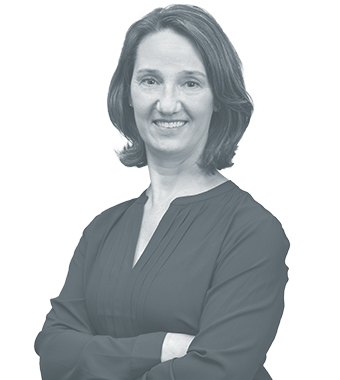 Qualifications
CPA CERTIFIED PUBLIC ACCOUTANT
Memberships
Member, VA society of CPAs
Member, National Assoc of Tax preparers
8350 Broad Street
Suite 220
Tysons, VA 22102
Phone: 703-660-5933
Fax: 703-852-7246
Annette Bobby is a Senior Tax Analyst at KFA Private Wealth Group. As a Certified Public Account, Annette specializes in individual tax preparation with a focus on planning to reduce current and future tax liability.
After graduating from Bloomsburg University of Pennsylvania with a degree in Business Administration, Annette relocated to the Washington DC area and worked as an internal auditor for the IRS and then as an accountant for the Treasury Inspector General for Tax Administration. While raising two small children at home she pursued her own bookkeeping and tax preparation business and then later joined K.S. Jameison & Associates as a tax preparer. Annette is a member of the Virginia Society of CPAs and the National Association of Tax Preparers.
In her free time, Annette enjoys spending time with family, hiking, biking, skiing and volunteering in the Reston community where she's lived for over 20 years.