Qualifications
CFP®, CRPC®, APMA℠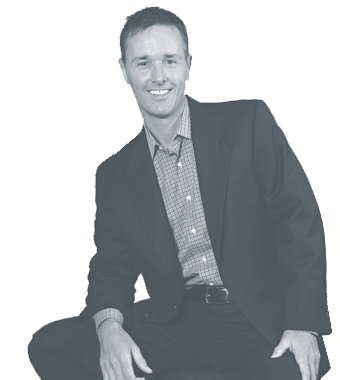 Qualifications
CFP® Certified Financial Planner™ practitioner
CRPC® Chartered Retirement Planning Counselor℠
APMA℠ Accredited Portfolio Management Advisor℠
Awards & Recognition
Top Money Advisors, 2014, Washingtonian
Top Financial Professional, Northern Virginia Magazine, 2013-2018
8000 Towers Crescent Dr
Suite 1250
Vienna, VA 22182-6207
Phone: 703-462-9475
Fax: 703-940-9190
Gregg Konopaske is a private wealth advisor and co-founder of KFA Private Wealth Group. With more than 26 years of professional experience, Gregg has built a reputation for his passionate, innovative and personable approach to wealth management. Northern Virginia Magazine has named Gregg "Top Financial Professional" every year since 2013, while the Washingtonian recognizes him as one of the region's "Top Money Advisors."
Upon graduating from the University of Hartford with a degree in Mathematics, Gregg began his career in 1993 as a financial advisor for Ameriprise Financial Services, Inc. Soon thereafter he was promoted to district manager in 1997. Three years later, he was named field vice president.
"Care more than others think is wise. Dream more than others think is practical. Expect more than others think is possible."

—Claude Thomas Bissell
In 2009, Gregg teamed with longtime friend and business partner, John Fennig co-founding the KFA Private Wealth Group as franchise owners with Ameriprise Financial Services.
Building on the success of that endeavor and the invaluable lessons learned over the entirety of his career, he and John have since taken KFA Private Wealth Group fully independent to further develop and cultivate their unique approach to wealth management designed to help their clients best meet their financial goals and aspirations.
Gregg takes pride in being a family man, father and civic leader. He met his wife while studying mathematics at the University of Hartford. He is heavily involved in his daughter's soccer teams and enjoys golfing at the Golf Club at Lansdowne in his leisure time.