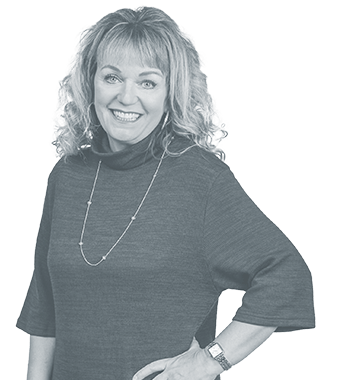 8350 Broad Street
Suite 220
Tysons, VA 22102
Phone: 571-386-2029
Fax: 703-940-9190
Jeanmarie Spradlin joined KFA in November of 2018 as a Client Service Coordinator. She spent the previous 25 years in similar roles at various Law Firms. She has a proven commitment to delivering the highest level of support. Jeanmarie has extensive experience in balancing multiple tasks within deadline-driven atmospheres while providing top-level interpersonal skills and maintaining strict attention to detail to propel firm productivity and enhance client satisfaction.
"People grow through experience if they meet life honestly and courageously. This is how character is built."

— Eleanor Roosevelt
In her spare time, she is her son's high school football team mom. She enjoys watching him on the football field, basketball court or running track and her daughter dance and play basketball.
She is an avid Pittsburgh sports fan and a proud retired military spouse.