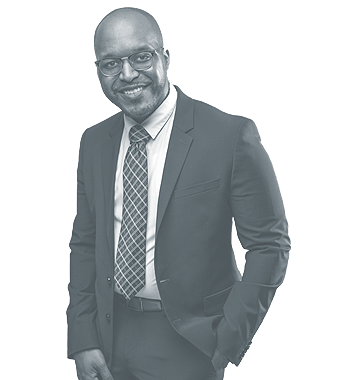 8350 Broad Street
Suite 220
Tysons, VA 22102
Phone: 703-462-9799
Fax: 703-852-7246
Jerrod Longley is a Tax Manager at KFA Private Wealth Group. He began his career in tax as a Revenue Agent with the Florida Department of Revenue, where he assisted taxpayers with state and local tax issues during the early stages of his undergraduate degree. Towards the end of his undergraduate experience, he secured an internship with a top CPA firm in Palm Beach Gardens, FL, where he began preparing tax returns for small to medium-sized businesses and high-net-worth individuals. Since then, he has accumulated 4 years of public accounting experience dealing with federal, state, and local compliance issues for clients nationwide.
"Teamwork is the ability to work together toward a common vision. The ability to direct individual accomplishments toward organizational objectives. It is the fuel that allows common people to attain uncommon results."

—Andrew Carnegie
He is a CPA, licensed in the State of Florida, and is currently completing his master's degree in Taxation at Florida Atlantic University. Upon completing his master's degree, he plans to continue his professional development by obtaining his Personal Financial Specialist certification, which is a financial planning certification designed for Certified Public Accountants. His goal is to leave a lasting impact on his clients and within the industry through strategic financial and tax planning.
Jerrod is a proud husband and father who enjoys spending time with his family and giving back to his community. When he's not servicing clients or engaged in family outings, he's likely mentoring young aspiring professionals.