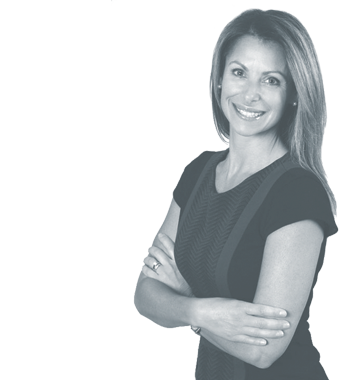 8000 Towers Crescent Dr Suite 1250 Vienna, VA 22182-6207 Phone: 703-462-9475 Fax: 703-940-9190
Jill Konopaske is the Client Service Coordinator at KFA Private Wealth Group. Originally a native to the Tidewater area in southeast Virginia, Jill has been living in the Washington, DC metropolitan area for 25 years. She graduated from the University of Hartford with a degree in Communications.
"You miss 100% of the shots you don't take."

—Wayne Gretzky
After college, she worked in public relations and hospitality sales. She spent most of her career working in hotels and representing convention bureaus from all over the country. Jill took several years off to raise a family. However, during her time off, she volunteered as an event planner for various non-profit organizations in Northern Virginia. She was president of a local women's group for 3 years where she sat on the executive board of her synagogue.