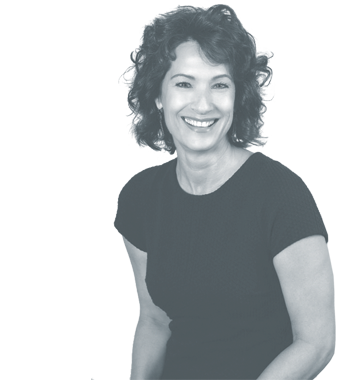 8000 Towers Crescent Dr
Suite 1250
Vienna, VA 22182-6207
Phone: 703-462-9475
Fax: 703-940-9190
Linda Keefer is a Client Service Manager at KFA Private Wealth Group. She brings with her more than 25 years of customer service experience and volunteer work. As a volunteer, Linda worked for Link, Inc., a non-profit charitable organization that provides emergency food to people in need. She was with the organization for 17 years, serving two years as its president and four as its vice president.
"Learn from yesterday. Live for today. Hope for tomorrow."

—Albert Einstein
She further honed her client-centric approach, managerial and diplomatic skills as a substitute teacher for eleven years.