Qualifications
CFP®, CRPC®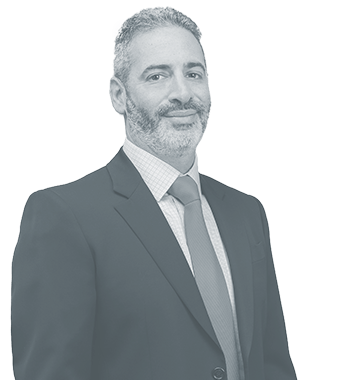 Qualifications
CFP® Certified Financial Planner™ practitioner
CRPC® Chartered Retirement Planning Counselor℠
8350 Broad Street
Suite 220
Tysons, VA 22102
Phone: 571-386-2028
Fax: 703-852-7246
CA license #OG73461
Michael F. Rettinger is a Private Wealth Advisor, Certified Financial Planner (CFP®), and a Chartered Retirement Planning Counselor℠ (CRPC®) at KFA Private Wealth Group. Having grown up in the shadow of the nation's capitol and graduated from the University of Maryland, Michael knows the region, its people and traditions through and through. However, it is his studies abroad that he credits for his thorough understanding of global markets, having studied in London, England.
"Honesty is the first chapter in the book of wisdom."

― Thomas Jefferson
Specializing in tax and estate planning, saving for education, and advising small business owners on the structure of their retirement plans and benefits, his 20 years of experience has allowed him to foster deep and lasting relationships with his clients, while providing them portfolio strategies tailored to achieve their specific and unique goals.
Michael enjoys spending time with his wife and daughters. In his spare time, he coaches soccer and is an avid chef, constantly developing his culinary recipes and techniques. As a seasoned traveler, he believes that the better you understand the world and its cultures, the more informed your contributions to it.