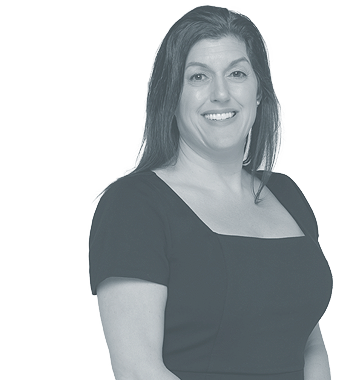 8350 Broad Street
Suite 220
Tysons, VA 22102
Phone: 703-462-9475
Fax: 703-940-9190
Sarah Fisken is a Client Service Manager at KFA Private Wealth Group. Prior to joining KFA, she was the Client Service Manager at a local Ameriprise Financial practice for over six years.
Sarah is a native of Northern Virginia and takes pride in forming lasting relationships with her clients.
"As you grow older, you will discover that you have two hands, one for helping yourself, the other for helping others."

—Audrey Hepburn
She attended the Ohio State University in Columbus with a degree in Journalism. Sarah moved to New York City after college to work in advertising. Missing her family, she returned to the DC area and was an Account Supervisor at an advertising agency for seven years and managed the Exxon-Mobil account.
Out of the office, Sarah enjoys spending time with her two daughters, her Pug Max and doing hot yoga. She is an avid baker, a loyal Buckeye fan and resides in Herndon, Virginia with her husband, Bill.