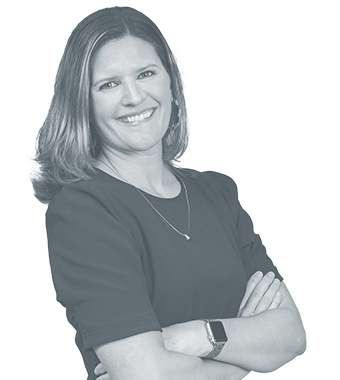 8350 Broad Street
Suite 220
Tysons, VA 22102
Phone: 703-660-5933
Fax: 703-852-7246
Shannon Young is a Client Communications Director with KFA's tax department. Previously, she spent seven years at K.S. Jameison & Associates LLC where she served as client liaison and managed a wide array of the tax preparation process. She truly enjoys connecting with clients and understands the importance of providing exceptional service.
She attended Radford University and majored in Psychology. Upon graduating in 2005, she moved to Washington DC and spent nine years managing educational programs for various trade associations.
Shannon is a native of the Washington DC area, residing in Alexandria. She enjoys exercising, traveling and spending time outdoors with her husband and two young sons.