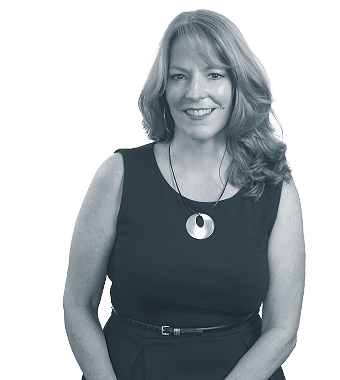 Qualifications
ChFC® Chartered Financial Consultant
8350 Broad Street
Suite 220
Tysons, VA 22102
Phone: 571-327-2222
Fax: 703-852-7246
Tricia Lepofsky (Darden) is a Financial Advisor who transitioned from opera to finance. Through the American College of Financial Services, she has completed extensive Financial Planning Coursework that includes: Financial Planning – Process and Environment, Fundamentals of Insurance, Investments for Financial Planning, Fundamentals of Taxation and Fundamentals of Estate Planning. This coursework, coupled with her experience, allows her a wealth of knowledge to help her clients achieve their financial goals. She holds a Masters of Music Education with honors from Austin Peay.
"If happy little blue birds fly beyond the rainbow why, oh, why can't I?"

—Yip Harburg
When you know your clients, understand their needs, and enjoy educating them, you can guide them to achieving their goals. This philosophy worked in music education and works in financial planning as well. A new profession is both challenging and exciting: do what you love, love what you do.
Tricia sang with Washington National Opera and Washington Concert Opera for 18 years. She is native to the DC Metro area and is married to Mark Lepofsky.