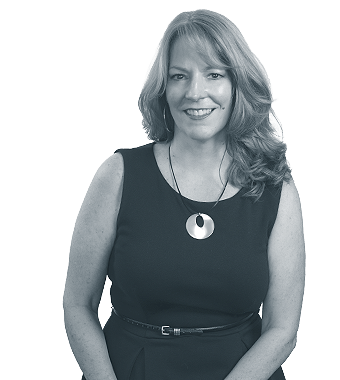 8000 Towers Crescent Dr
Suite 1250
Vienna, VA 22182-6207
Phone: 571-327-2222
Fax: 703-852-7246
Tricia Lepofsky (Darden) is a Financial Planning Analyst. She recently transitioned from opera to finance. She holds a Masters of Music Education with honors from Austin Peay and currently studies for her CFP® through the American College of Financial Services.
"If happy little blue birds fly beyond the rainbow why, oh, why can't I?"

—Yip Harburg
Tricia performed with Washington National Opera and Washington Concert Opera for 18 years. She taught voice lessons privately and at The George Washington University. She still sings with local churches and synagogues.
Tricia served as Area Chair of The American Guild of Musical Artists for 6 years. She is native to the DC Metro area and is married to Mark Lepofsky. Growing into a new profession is both challenging and exciting: do what you love, love what you do.